Handwashing and
coronavirus
While COVID-19 is spreading in
Pakistan, handwashing is one of the
most important things in the fight
against it. Find out more about our
response.
WaterAid's Response
Pakistan sits at the crossroads of Asia and the Middle East, a geographically and culturally diverse nation with fast-growing power and influence.
It has the world's sixth-largest population and is rapidly urbanising, which makes reaching everyone with basic services extremely challenging. People are moving to towns faster than in any other South Asian country, straining already limited services. And natural disasters present further obstacles to development and the sustainability of water and sanitation services.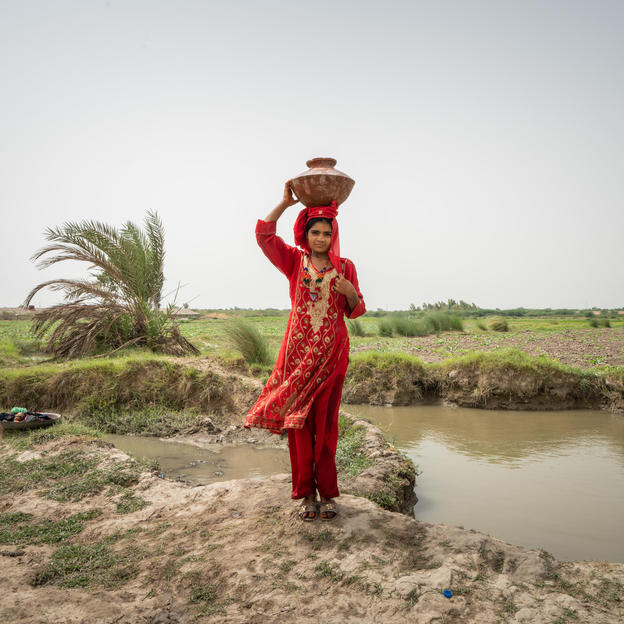 17
million
people lack access to clean water close to home.
40 %
WaterAid in Pakistan
We started in 2006 in Pakistan and have remained focused on tackling the issues of
water, sanitation and hygiene that contribute in people's lives.