Welcome To Awaz-e-Niswan
Awaz-e-Niswan (AAN), was established in 2016 as a pilot project, and was incorporated as a non-profit in November 2017 with the Securities and Exchange Commission of Pakistan.  AAN is envisioned as a membership based network of women voters across the country. It is not affiliated to any political party or organization and aims to represent the concerns of women voters in Pakistan, irrespective of their political, social or geographic locations. The rationale for AAN lies in the fact that women constitute 44% of registered voters in Pakistan yet female votes polled are low and young women in particular are disengaged.
For women to be recognized as influential constituents in their own right, female voters need to be organized and be informed and aware of the power of their vote and how to exercise it beyond the Elections.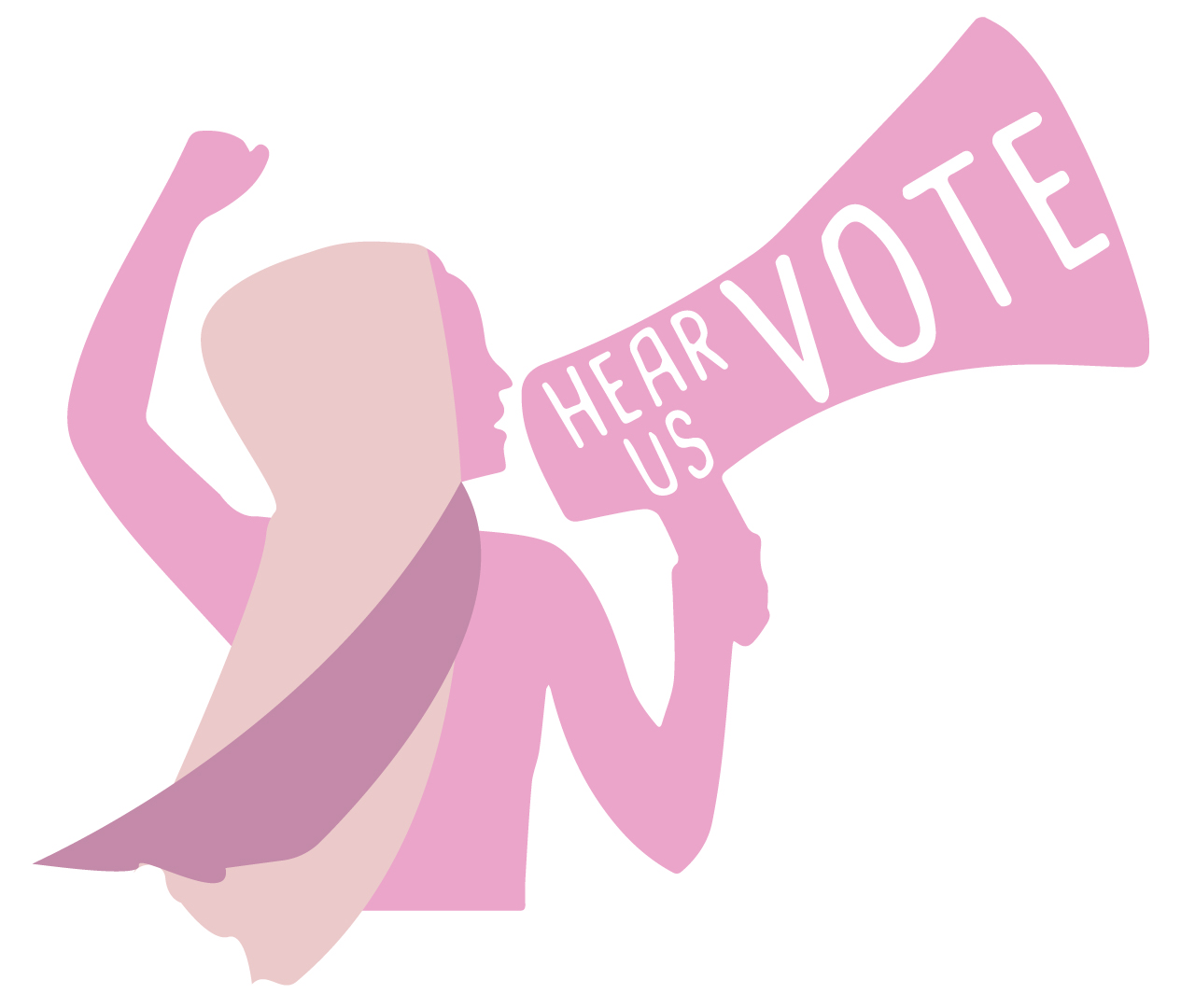 Current Programs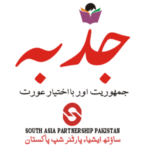 South Asia Partnership Pakistan (SAP-PK) and Aurat Publication and Information Service Foundation (AF) envisage a five-year program "Jamhooriyat aur Baikhtaiar Aurat" (JAZBA) funded by Global Affairs Canada (GAC)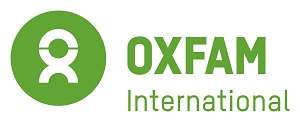 Women's Voice and Leadership-Pakistan (WVL-Pakistan), is a five-year project funded by Global Affairs Canada (GAC) and implemented by Oxfam Canada, in collaboration with Oxfam in Pakistan. The project WVL is part of GAC's Women's Voice and Leadership (WVL) Program
Latest Posts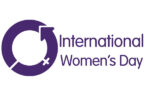 March 8, 2021
On International Women's Day, Awaz e Niswan staff members participated in Aurat March…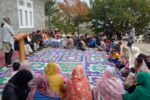 November 30, 2020
General Elections were held in Gilgit Baltistan during November 2020. AAN female members…
Women in General Elections 2018 - Test Your Knowledge